NYC Vertically Integrated Media Buying Agency
Rave Digital is a digital marketing agency rooted in helping publishers maximize the value of their advertising supported properties across desktop, mobile and connected TV environments.
We serve advertisers looking for premium, verified placements via direct publisher relationships or executing cross platform media buys via RTB markets. We also work with publishers needing help to develop creative editorial strategies, manage ad inventory, run ad operations as well as direct marketing.
Rave eliminates the ad tech middlemen to maximize impact by delivering the most ad dollars to support the best content.
DELIVERING VIEWERS ACROSS MULTIPLE CHANNELS
Connected TV revenue is growing at the rate of 40% year over year, including $38 billion in America alone.
According to Nielsen primetime draw of adults aged 18 to 49 on linear television declined by 27% for the four major broadcast networks over the last two years.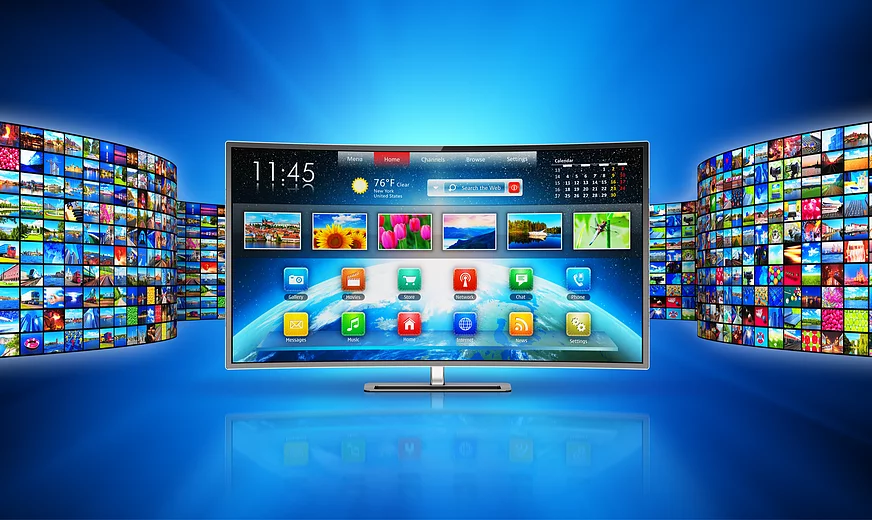 RECONNECT WITH AMERICA'S MOST VALUABLE DEMOGRAPHIC
Our fully managed system operates across OTT platforms like Roku, Apple TV, Amazon Fire, Android TV, LG and Samsung delivering premium television advertising on a targeted basis without massive budgets.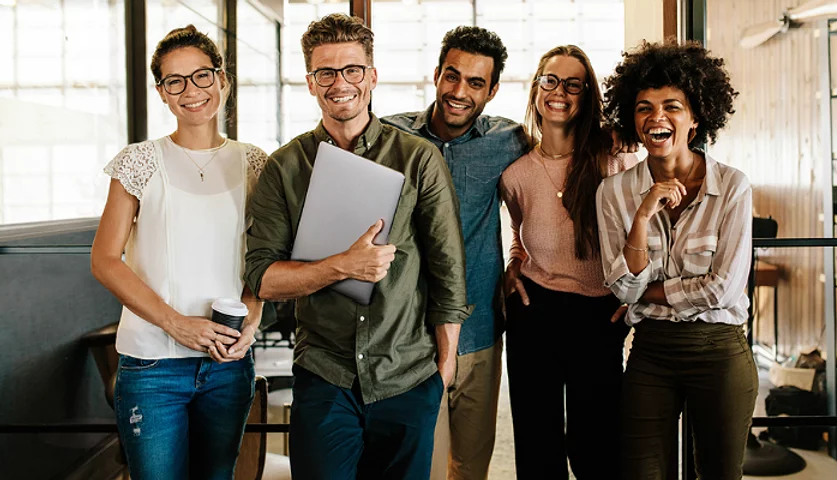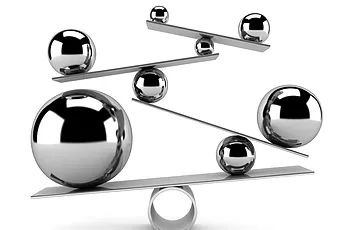 Advertisers need to achieve scale across all platforms, mobile, desktop and television. This doesn't mean scale in each. We work on a full service basis, tailoring the composition of campaigns to the needs of our advertisers and re-allocate in real time to maximize ROI.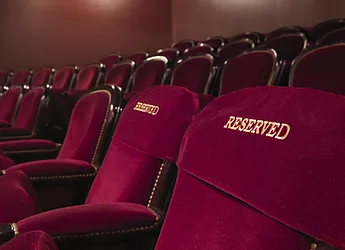 Much has been made of precision targeting with the layering of large, expensive and often times non-comparable data sets. That data is always there and always available and usable. That being said context matters, we all know that. Rave strives to secure premium, relevant, brand enhancing placements.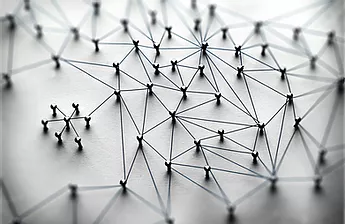 Ad serving, metrics across most platforms as well as targeting and matching of datasets, we do the things that many media buying agencies would. We've come to know that our advertisers want to get on with their business. We've developed a detailed, personal and individually responsible approach that drives advertising success.
Rave helps advertisers achieve scale appropriate to them across different modalities – CPC, CPM, Video – as well as platforms including desktop, mobile and connected television. We optimize their spend for maximum effect, navigate inconsistent validations systems and prevent a large portion of their ad dollars disappearing into an opaque advertising technology stack.
We strongly believe that while real time marketplace environments are critical – direct publisher relationships and premium targeted placements are keys to success. Our advertisers should be able to concentrate on selling their product or service instead of being confounded by a fluid and increasingly complex advertising ecosystem.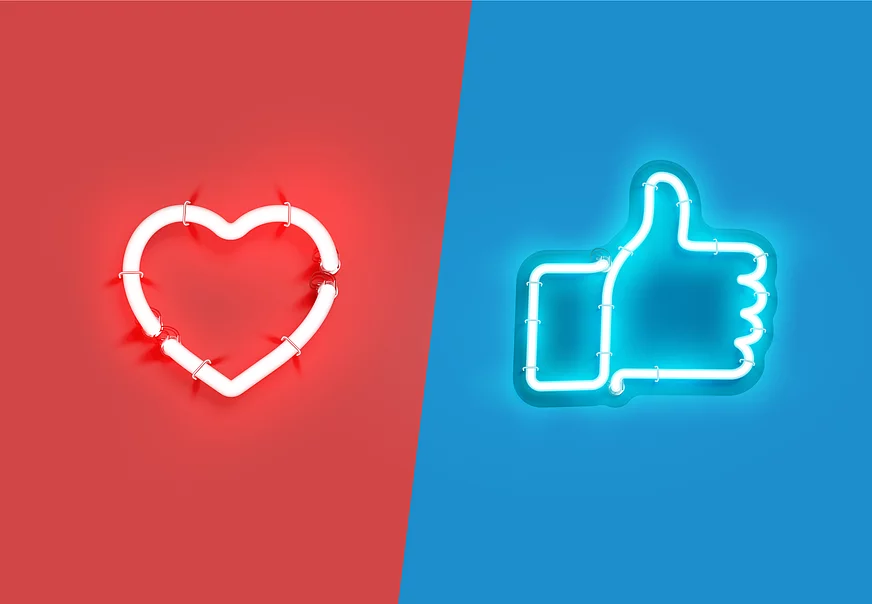 The average American spends 2 hours and 22 minutes per day on social media and messaging platforms. It has become the largest outlet for news and information, catalyst for social change, engine for creativity and the spread of art and fashion.
We manage social media accounts, metrics and advertising for our clients as well as content and engagement strategies.
​
Paid social media ad campaigns

Influencer marketing

Community building and engagement

Social media strategy & account management
We use detailed analytics and cutting edge traffic validation technology to maximize the effectiveness of your marketing dollar to grow your audience through search, display, content recommendation and native traffic acquisition.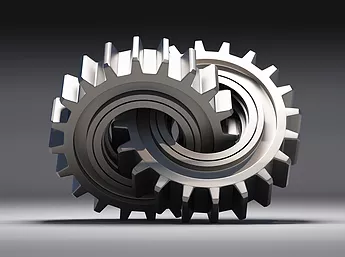 We insure that the value of your ad inventory is always optimized through a combination proprietary technology and managed ad operations. We negotiate with agencies, direct advertisers and networks to make sure you get top dollar for each and every ad placement.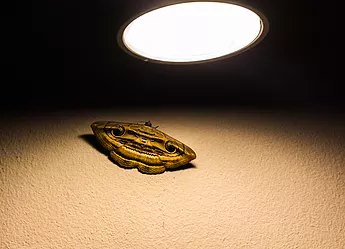 Via social media, email and moderated comments we insure that your visitors are highly engaged and build a community around your message and creativity.
Online publishers face an array of operational issues – the optimization of advertising revenue across many demand partners, increasing the proportion of direct sold inventory and cost effectively marketing a website to grow viewership.
New existential challenges such as ad blockers, the increasing proportion of media consumed "in app" and numerous, inconsistent traffic validation and measurement services all dramatically reduce monetized advertising impressions and revenue.
Most importantly they distract publishers from their core mission.
Rave Digital gives you the opportunity to focus on quality content and great user engagement while we provide the specialized team and technology necessary to maximize your revenue, market your website and grow.